Our Focus is YOU

SLATE ensures that you are financially prepared for the future. We offer these products:
Medicare Plans

Vision

Dental

Final Expense

Hospital Indemnification

Term and Universal Life Insurances

Annuities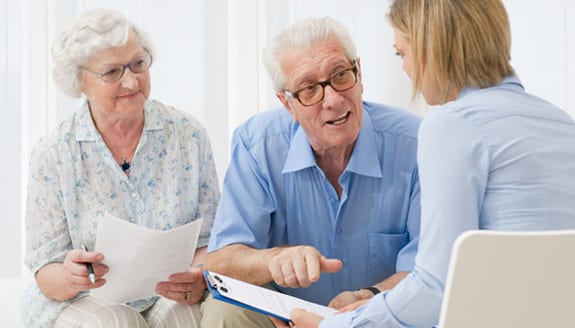 Let Us Help EMPOWER You To Choose Your Medicare Options!
Watch the short video below on your Medicare Options

Have additional questions? We are here to help!
Obtain a No Cost, No Obligation, Consolation Today.
Why Work With Slate For Your Medicare And Life Plan Needs?


Complimentary 1-on-1 appointment with a knowledgable agent.

Assuring that your plan covers your medications at the lowest cost.

Explanation of the benefits, time frames, and enrollment periods.

Finding plans that are accepted by your physicians.

Customized health and life products tailored to your unique needs.
Our #1 goal is to EMPOWER you to make the most educated choices possible.
Take Advantage of one our Knowledgeable Independent Brokers to Provide you the Knowledge Necessary to Select the Best Healthcare and Life Insurance Options Available to You.
Meet Our Team
SLATE serves your health and life insurance needs coast to coast. Feel free to contact one of our skilled agents to discuss the current Medicare Plans in your areas.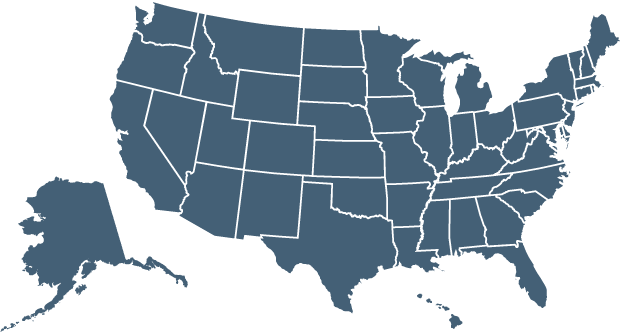 New Agents AND Brokers
Whether you are interested in contracting as an Agency (agents working under you) or Individual, our contracting team is ready to help.
Contact us today if you have questions about contracting or get started today by submitting through our electronic contracting process.
Phone: 833-752-8300
Contact Information
Se habla español
Main Office: 30700 Russell Ranch Rd, Suite 250, Westlake Village, CA 91362
Call to Schedule an Appointment: 833-752-8300
Disclaimers: SLATE is a licensed and certified representative of Medicare Advantage HMO, POS, PPO and PFFS organizations and Medicare Prescription Drug plans with a Medicare contract. SLATE is not endorsed by the Centers for Medicare & Medicaid Services (CMS), the Department of Health and Human Services (DHHS), or any other government agency. Enrollment in any plan depends on contract renewal. This is not a complete list of plans available in your service area. For a complete listing, please contact 1-800-MEDICARE (1-800-633-4227), 24 hours day, 7 days a week or visit www.Medicare.gov. You must continue to pay your Medicare Part B premium. This information is not a complete description of benefits. Contact the plan for more information. Limitations, copayments and restrictions may apply. Benefits, premiums and/or member cost-share may change on January 1 of each year.
Medicare has neither reviewed nor endorsed this information. By calling the number above you will be directed to a licensed insurance agent.