Built for Agents.
Designed by Agents.

Providing agents with optimal tools and innovative technologies to excel in the Medicare and Life Insurance industry and best serve their communities
With our agency, you will feel comfortable knowing that our priority is doing what's best for our agents so that they can better serve their clients. We have built our success on the success of our agents. We focus on providing outstanding customer service and equip you with the knowledge and tools necessary to help grow your own business.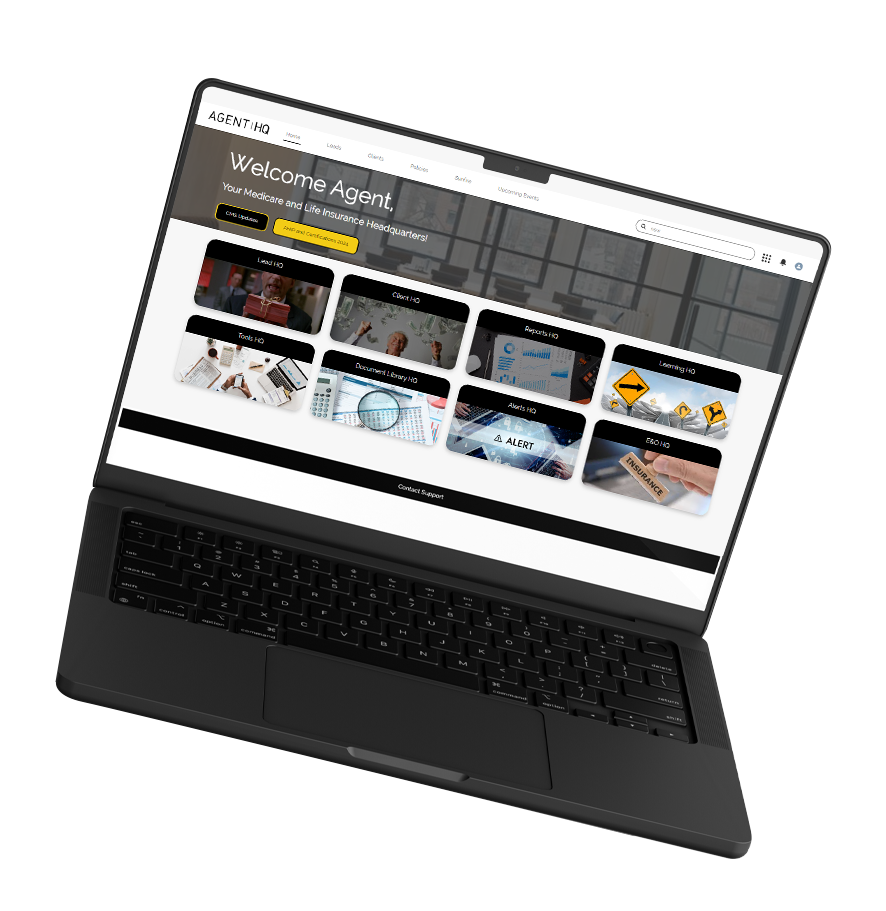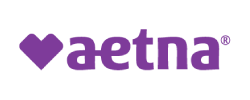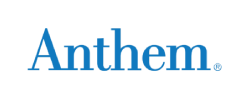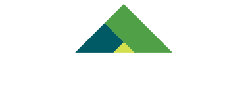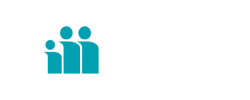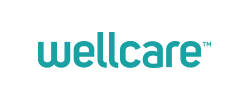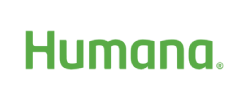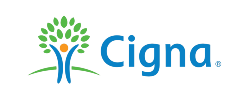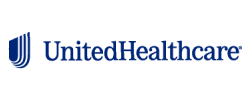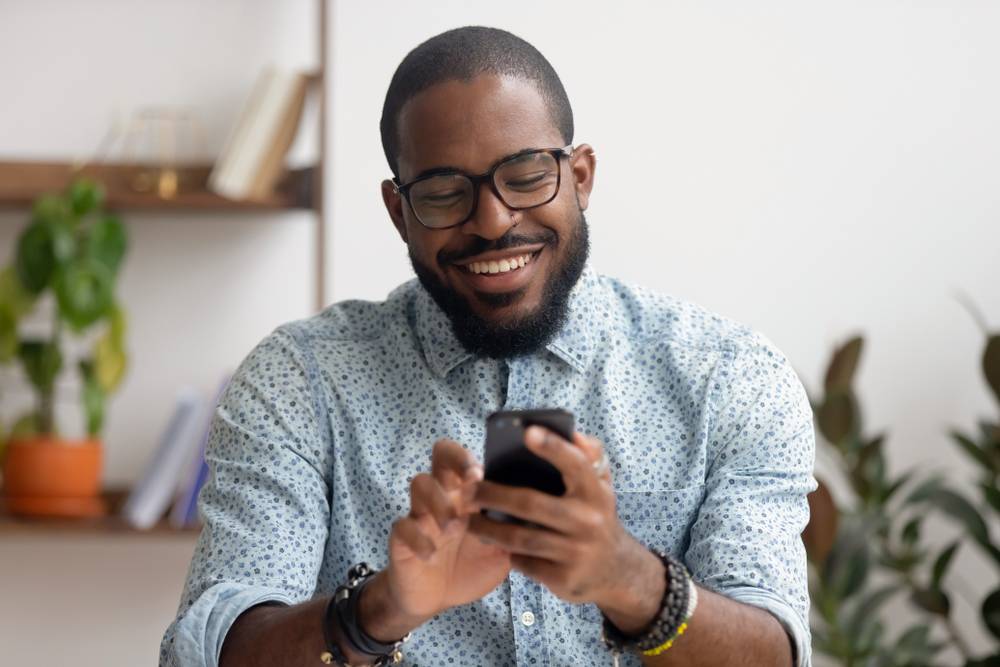 With a focus on innovation, we are continuously redefining what it means to be an industry leader. Our agents are equipped to provide exceptional service to their communities, ensuring that every client has access to the highest quality of insurance options.
Join us at Slate, where we're not only leading the charge in the insurance industry but also making a positive impact on the lives of countless individuals. 
Agent Support

coordinator
Once contracted, a dedicated Agent Support Coordinator will be assigned to your account to help you through the initial contracting and onboarding process and to help answer any questions.

We believe that innovation is one of the main keys to achieve and maintain success. We have developed a variety of tools with cutting edge technology and automation to support you and your business.

We have built strategic relationships through years of experience in the industry. We pass along the benefits of those exclusive carrier partnerships to help support the growth of your business.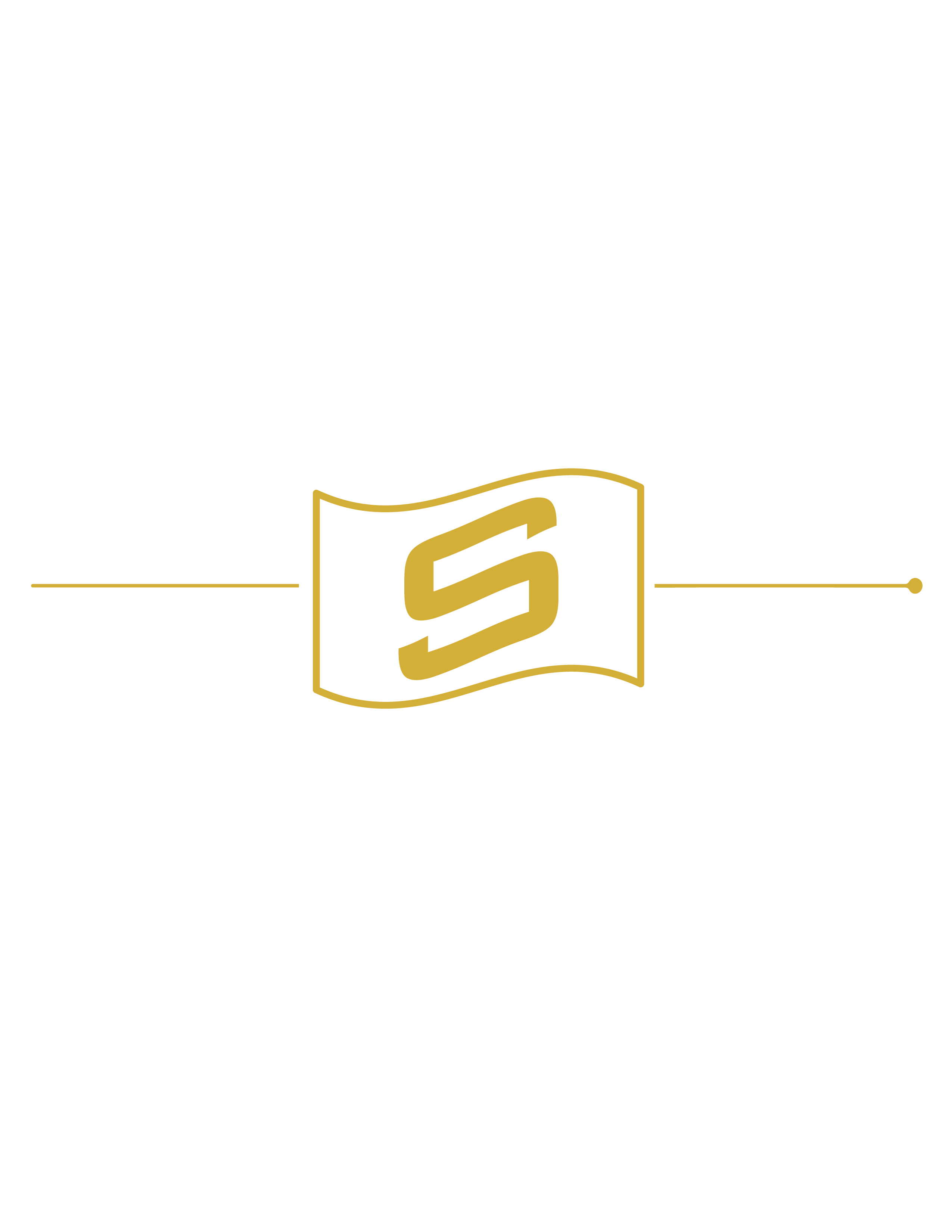 We have access to industry updates and market intel to make sure you are equipped with the most up to date knowledge for your clients.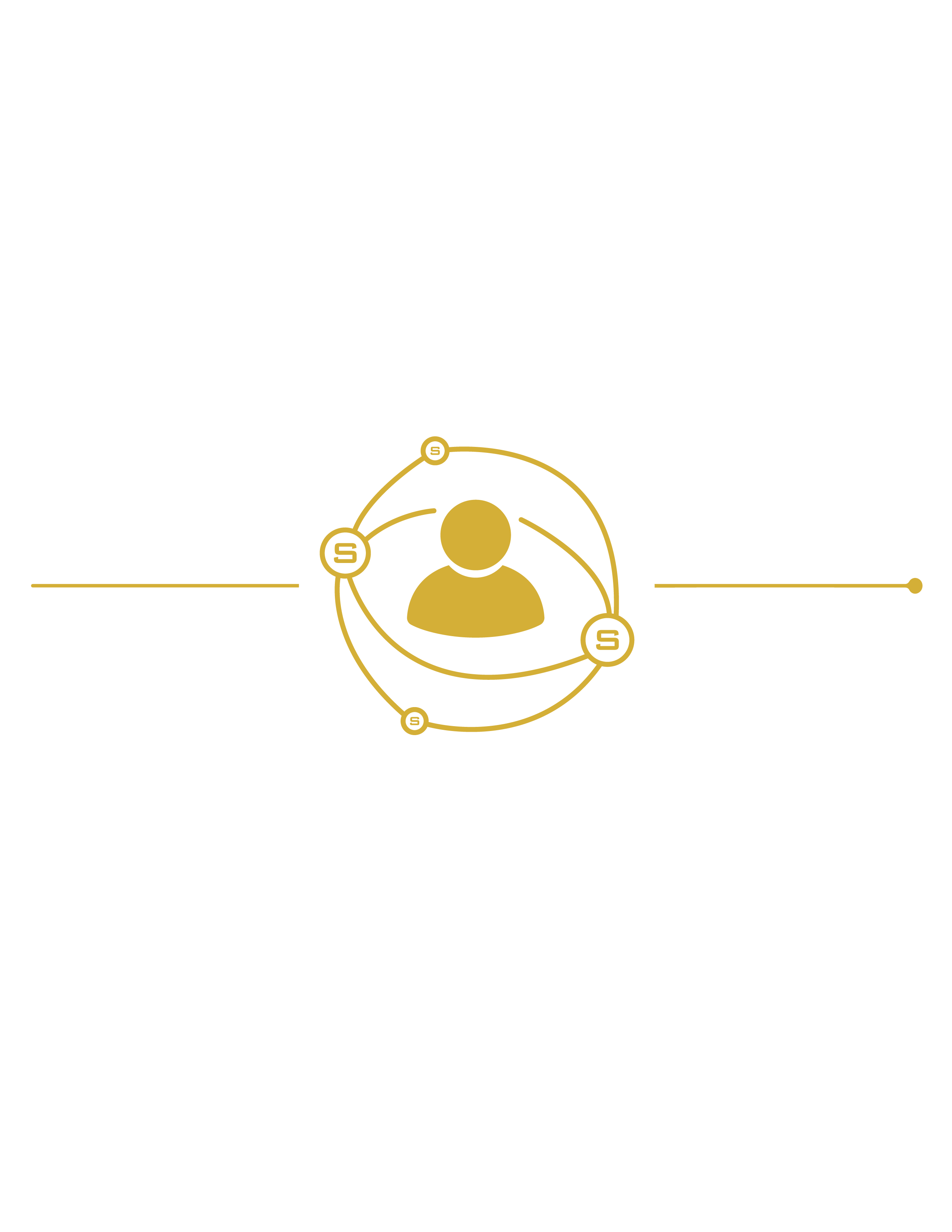 We invest in you, so you are empowered to educate, engage and make an impact with each client, which positively impacts the community as a whole.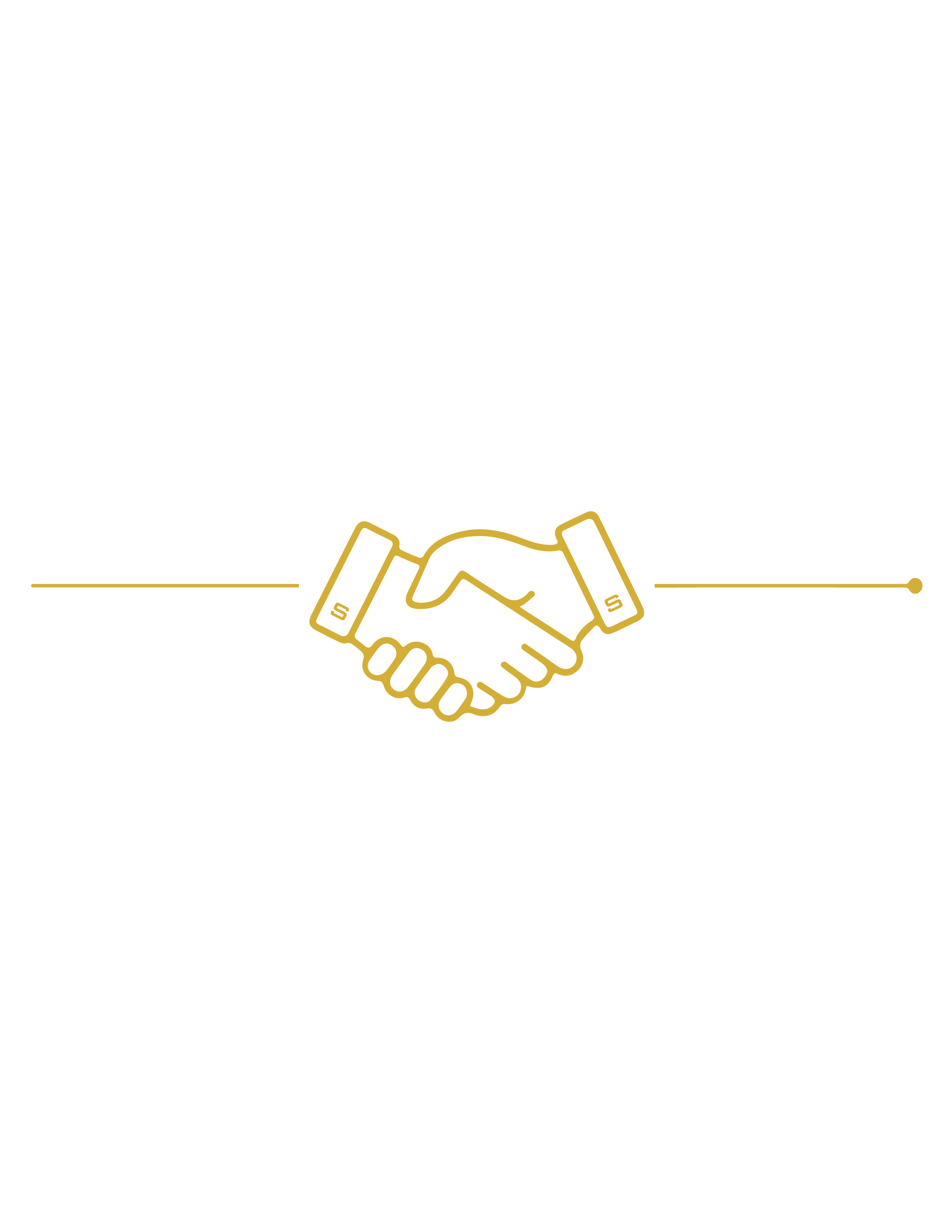 We believe that consistent, accurate and reliable support is the backbone of success. We provide the support and the structure that is needed to maintain a solid foundation for your business.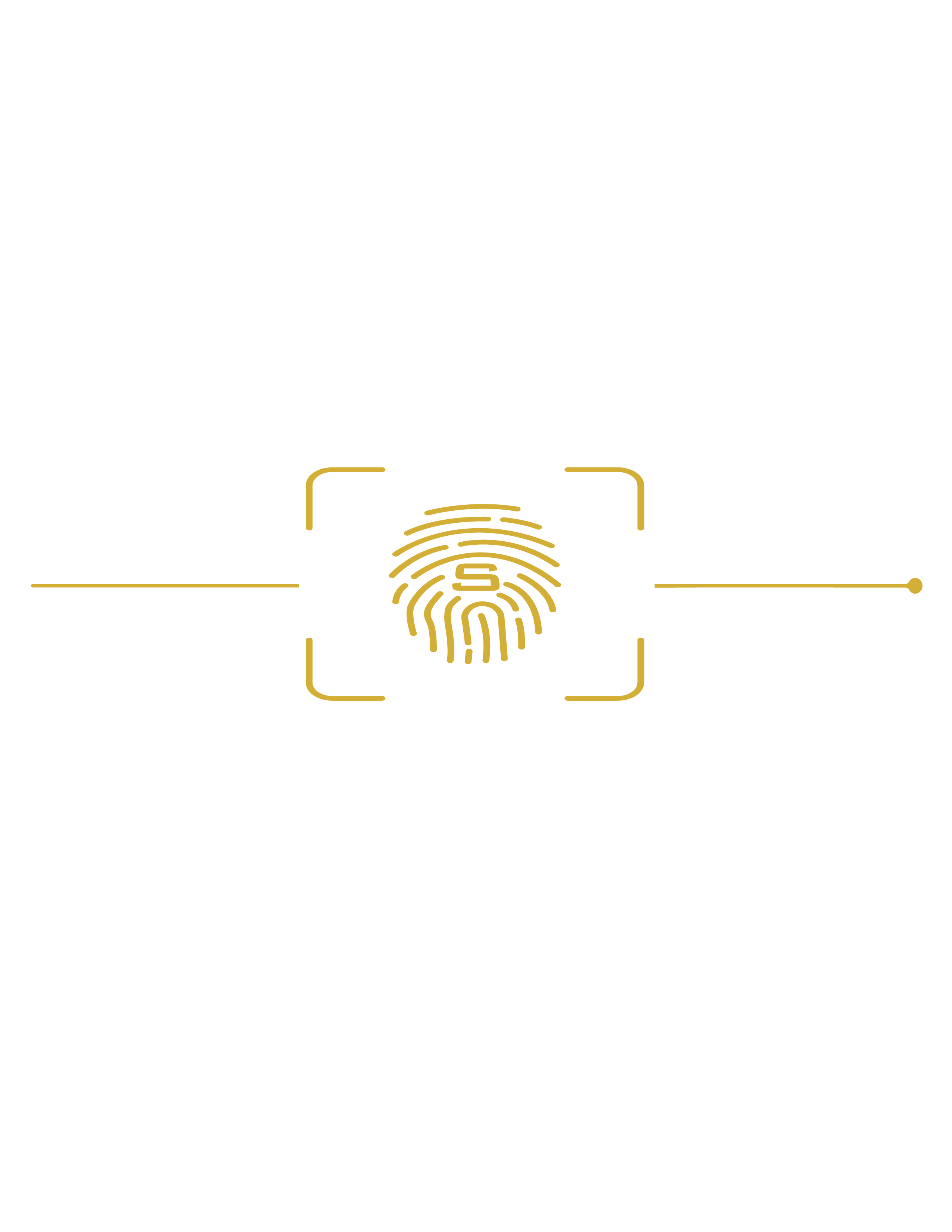 Our philosophy is based on supporting your personal development while helping to guide you through the process. When you add our unique culture and platform together, you will achieve unheard of growth and business results.
SLATE agents and agency partners use their expertise in Medicare and life insurance to guide their clients through the complexities of coverage options, costs, and benefits. Our agents use advanced technologies to communicate timely information with their clients to ensure they make informed decisions and choose the most suitable plan for their needs.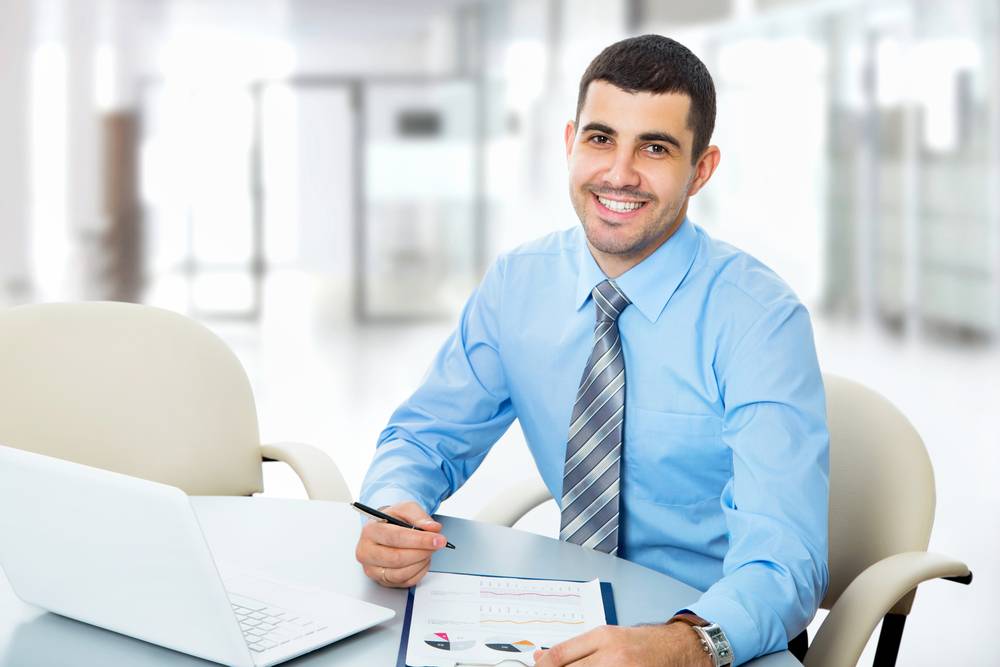 Success Stories

Real Experiences from Real Brokers
There's nobody else I'd rather be in business with. Picking SLATE has helped me help my agents to be strong agents from an ethical standpoint and grow the right business.
Working with SLATE has improved my business because it makes me much more tech-savvy. With SLATE, everything's handed to you with a very easy platform
The number one thing with your business is if you don't track it, you don't know if it works. With Agent HQ, you can track everything you're doing with your clients.
SLATE has things down to a science. SLATE takes your strategy and implements it in a way that is going to give you a lot better return on your investment and grow your business faster.
Ready To Take The Next Step?